Many kinds of tree are grown in various places all around the world with different function specification which will be used by human being. Some trees can be planted because people want to get the best furniture but there are also some trees which are planted for getting its fruit. In Southeast Asia, people recognize the mango tree which is planted for harvesting fresh and delicious mango tree. However, the wood from mango tree can also be great material for making beautiful wood furniture with high quality.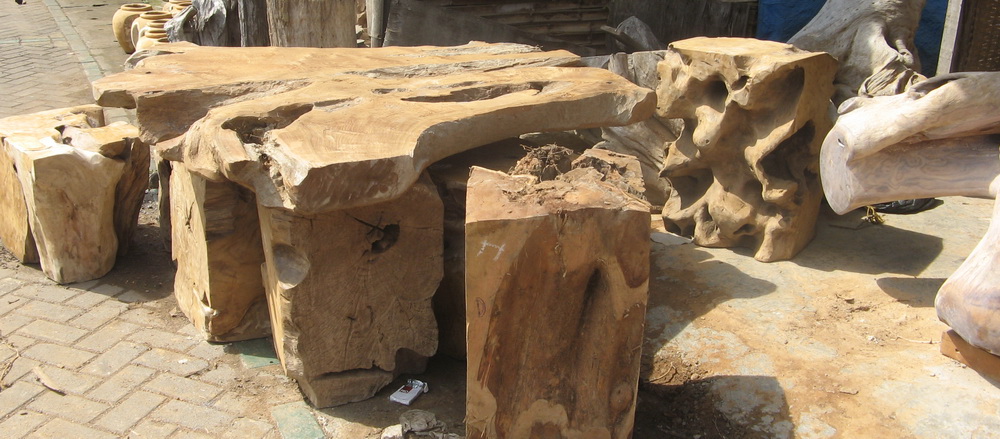 The furniture which is made from mango wood is quite sustainable and from each mango tree can produce good amount of wood and on the other side, it can be alternative choice of wood which has cheaper price than teak for example which is one of the popular hardwood options. However, people should make sure that the mango heartwood is not attacked by the fungi for example. The styles and finishing of the furniture made from the mango wood is great because the shades is various from brown in light and dark shade to pinkish color.
The furniture from mango wood will offer great quality because it is kind of hardwood but it is softer than common hardwood so it is easy to be crafted.