For building the best home which can provide beauty as well as comfort, of course people have to get the most suitable furniture which can be arranged in the house. Choosing furniture makes people have to pay attention to some detail including the material which is used for the furniture. Wood becomes very common material which is chosen by many people for their furniture but they have to be selective and it is better for them choosing the furniture made by solid wood instead of the manufactured wood.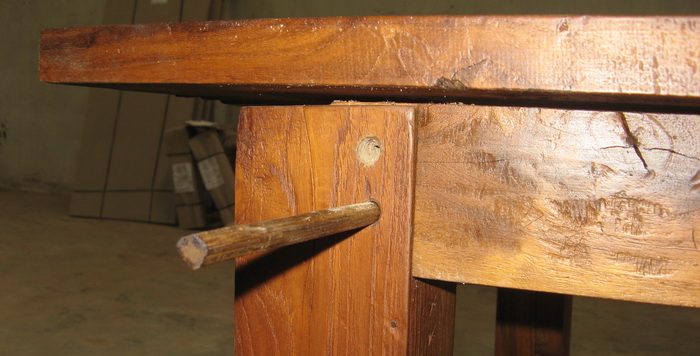 There are some advantages which can be found from the furniture which is made by solid wood. The look of furniture from solid wood is better than the furniture from the manufactured wood because no matter what, the furniture from solid wood looks more expensive and it has good quality for real because every detail is paid attention very well by the craftsman.  The solid wood furniture is really durable and this is the reason why it can be passed through many generations. The age of the furniture will cause the price increasing.
High quality product of furniture from solid benefit with cheaper price can be found as long as people want to finish the furniture which they bought in unfinished condition.